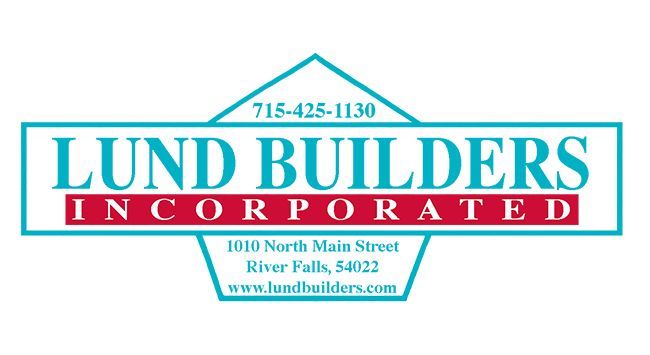 Lund Builders, Inc. Is a family owned business with family values. Building custom homes with a guarantee that exceeds national guidelines has been our business for more than 50 years. Experience has been accumulated with the completion of more than 400 distinctive homes! Experience is a necessity when you are considering a safe and quality home for your family. We will take you every step of the way down the right path to make your home building experience rewarding and fun instead of frustrating and hair-pulling! We want you to be exhilarated on closing day, not exasperated! Quality products as well as quality people are behind the home you purchase.
Meet the Team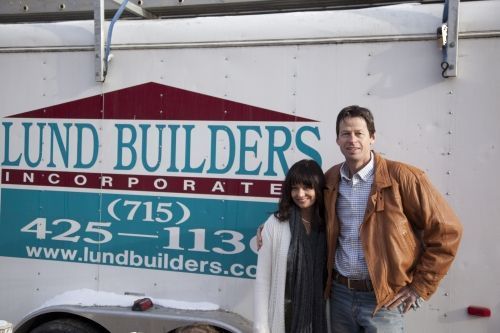 Todd is the president of Lund Builders, Inc. He will meet with you at the intended lot to make sure the size a
nd style of home you have in mind will fit right and look good on the lot. Todd is the project manager and will oversee all construction aspects of your new home. Your home won't be done until Todd feels it meets his high quality standards. Todd is very willing to work with the homeowners if they would like to do any of the work themselves. We just need to know ahead of time, so we can plan and schedule accordingly.
Tami will take you shopping for light fixtures and flooring. She will advise you in paint and countertops as well. This service is provided free to you, but you are not obligated to use it. If you want to find amenities on your own you are certainly welcome to, but all the ladies at Lund Builders will tell you that Tami is an excellent shopper!
Our relationship with you does not end at the closing. We have a one year guarantee on all homes we build, but will do whatever we can to help you at any time.